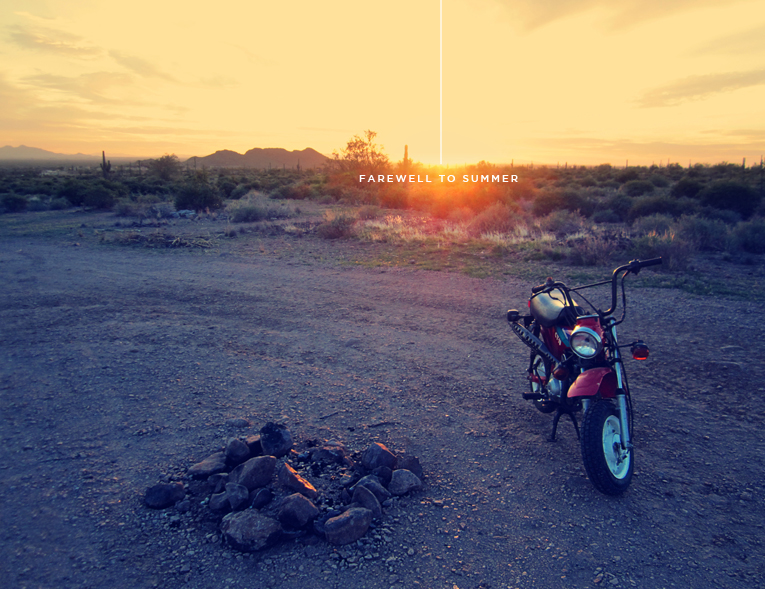 ---
Spontaneous adventures and midnight rides remind me how great it is to be a freelancer. Working for yourself allows you to create a life the way you choose, and shape your own experiences. Time is precious—we must use it wisely. As another summer nears the end, I look forward to the changes autumn will bring.
Life is in constant transition, and working for myself has been a goal that will continue to grow with time. Here are a couple light-hearted lists that are reminders about the benefits of working for yourself:
Stay positive & keep growing.